Kad su dječja imena u pitanju, roditelji iz svijeta bogatih i slavnih trude se biti originalni i izmisliti nešto što još ne postoji pa često od silnog truda i pretjeraju. Pripremite se na najšašavija imena celebrity klinaca!
Maxwell
Maxwell u Americi uopće nije čudno ime za dječaka. Neobično je to što je Jessica Simpson tako odlučila nazvati svoju kćerkicu!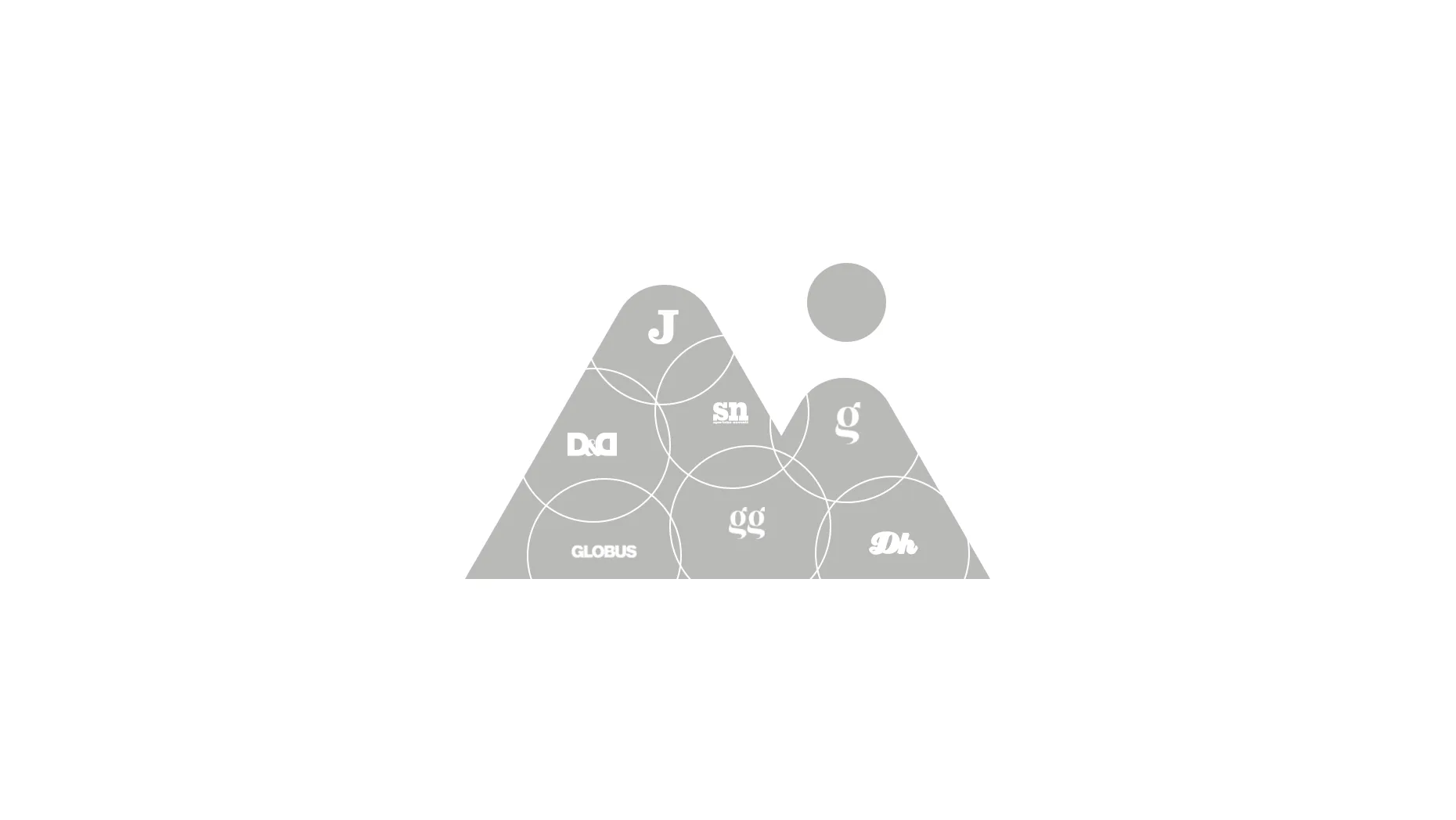 Ova e-mail adresa je zaštićena od spambota. Potrebno je omogućiti JavaScript da je vidite.
" style="width:100%"/>
Pilot Inspektor
Glumac Jason Lee, kojeg ste vjerojatno gledali u seriji "Moje ime je Earl", ima troje djece, a najstarijeg sina iz nepoznatog je razloga nazvao Pilot Inspektor.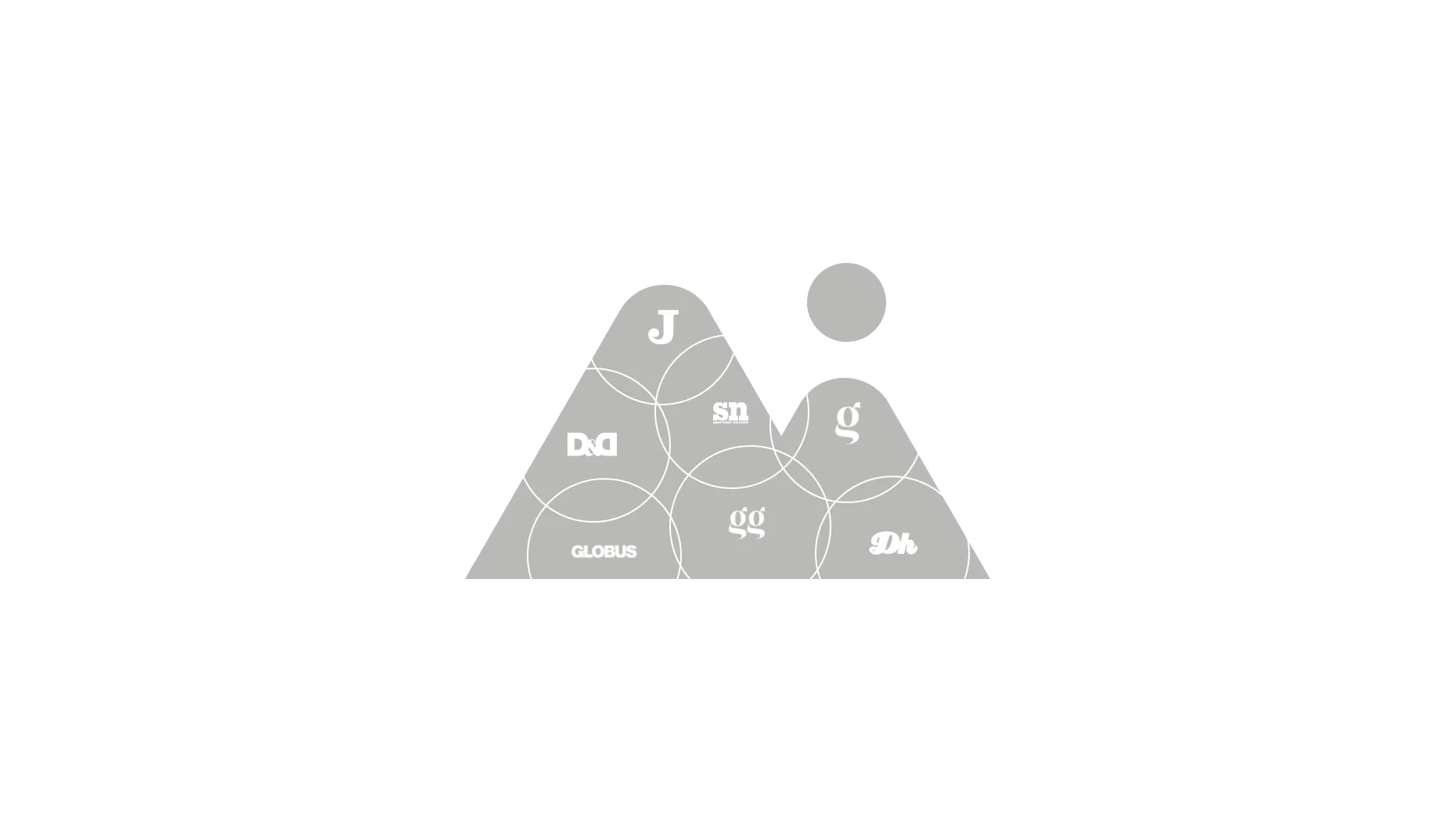 Bear (Medo)
U ovo neobično ime zaljubile su se čak tri celebrity dame: Kate Winslet, Alicia Silverstone i Cheryl Cole svoje su sinove nazvale po medvjedu!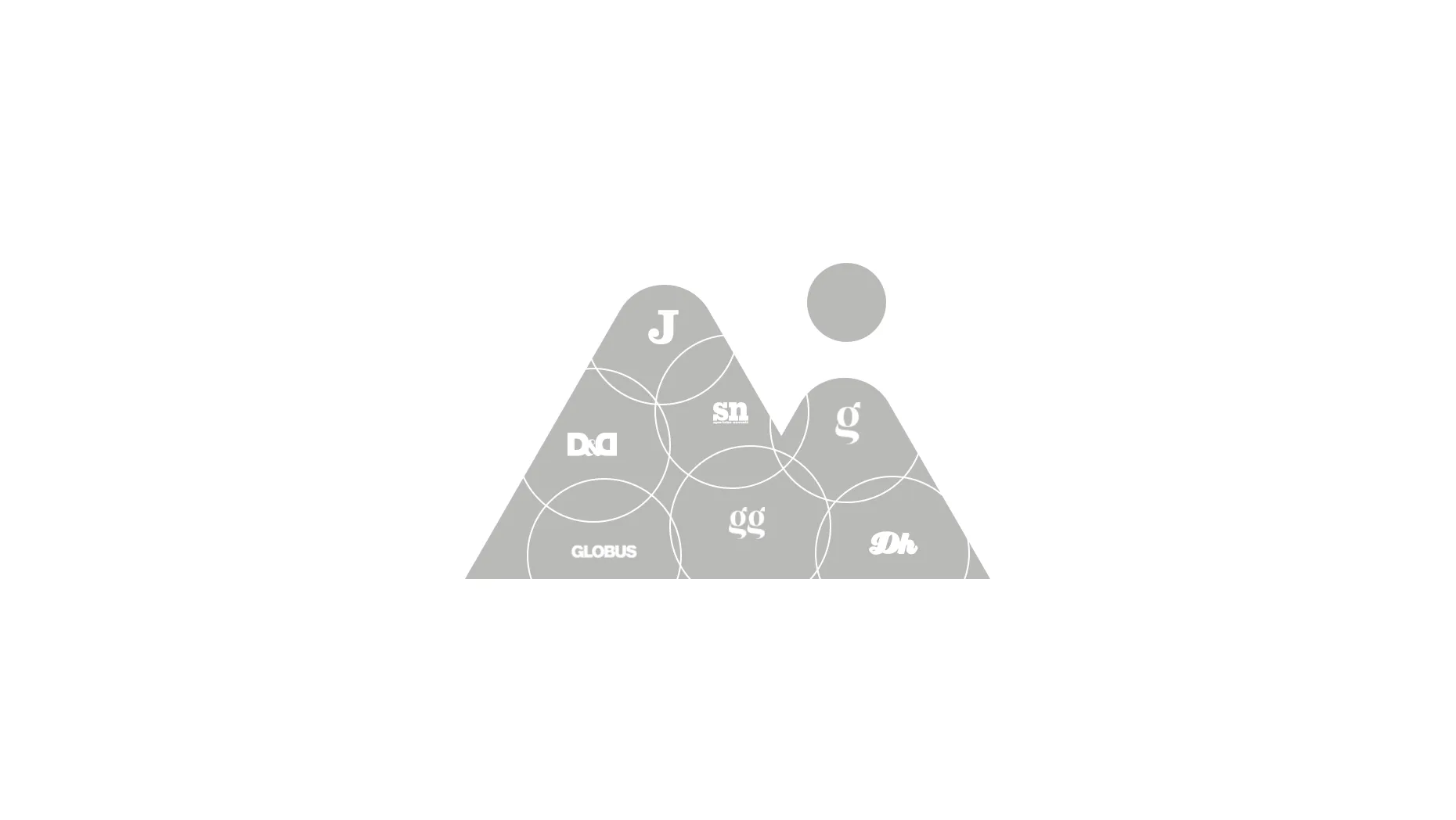 Denim (Traper)
Poznata R&B pjevačica iz devedesetih toliko voli nositi traperice da je svog prvog sina nazvala Denim. Njezina ljubav prema čudnim imenima iskazala se i nakon drugog poroda, kad je mlađeg sina nazvala Diezel.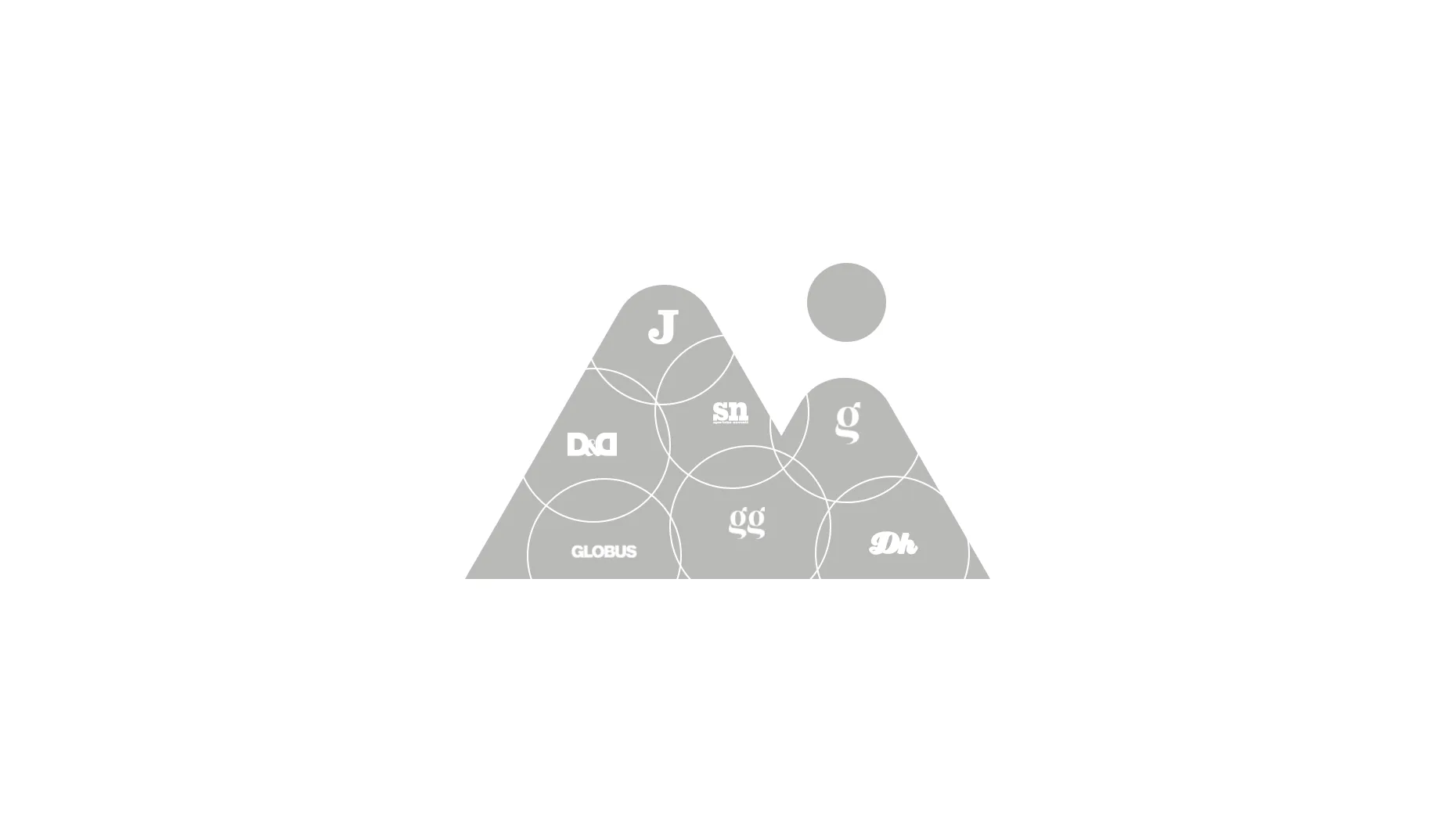 Ova e-mail adresa je zaštićena od spambota. Potrebno je omogućiti JavaScript da je vidite.
" style="width:100%"/>
Saint West (Sveti Zapad)
Sin Kim Kardashian i Kanyea Westa od strane ekscentričnih roditelja prozvan je 'svetim' i prije rođenja, dok je ime West dobio kako bi pristajalo uz ime starije sestre - North (Sjever). Vjerojatno već znate da je treće dijete ovog pa dobilo ime Chicago premda je riječ o curici.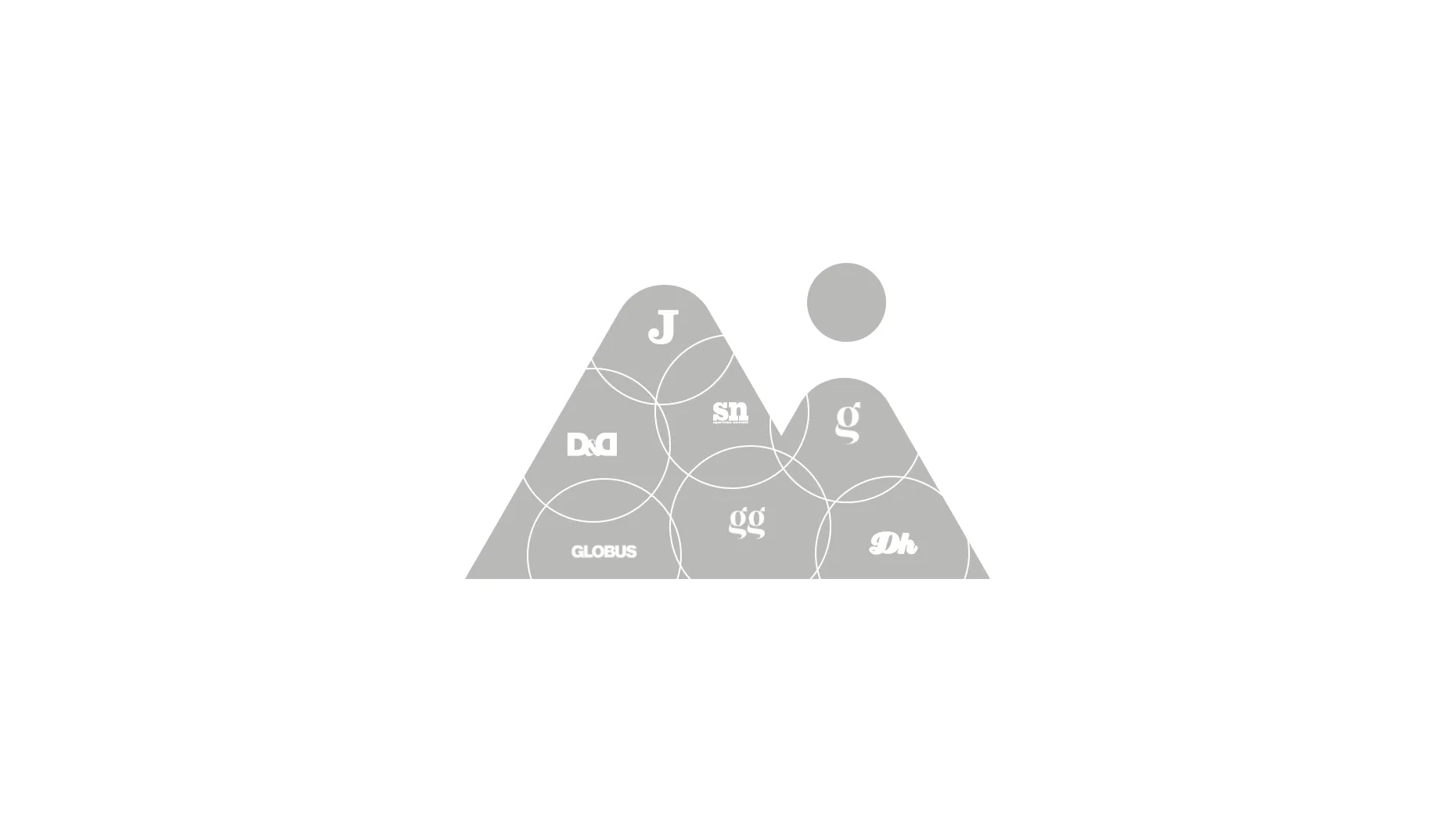 Ova e-mail adresa je zaštićena od spambota. Potrebno je omogućiti JavaScript da je vidite.
" style="width:100%"/>
Zuma Nesta Rock Rossdale
Od rock roditelja Gwen Stefani i Gavina Rossdale teško je bilo očekivati nešto jednostavnije.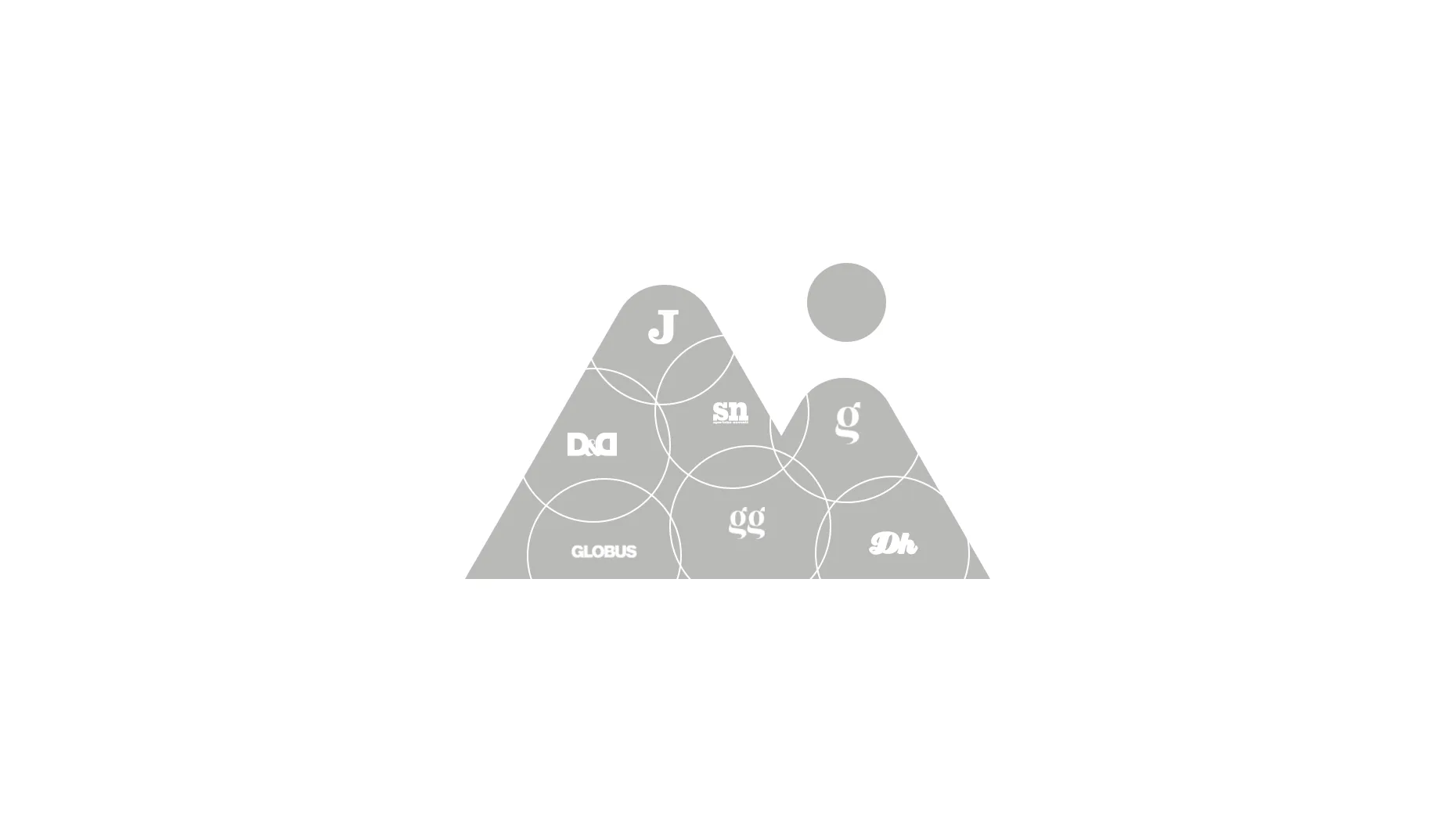 Ova e-mail adresa je zaštićena od spambota. Potrebno je omogućiti JavaScript da je vidite.
" style="width:100%"/>
Kyd
Zvijezda serija "X-Files" i "Californication", David Duchovny i njegova bivša supruga Téa Leoni vjerojatno nisu imali inspiracije pa su sina jednostavno nazvali Kyd.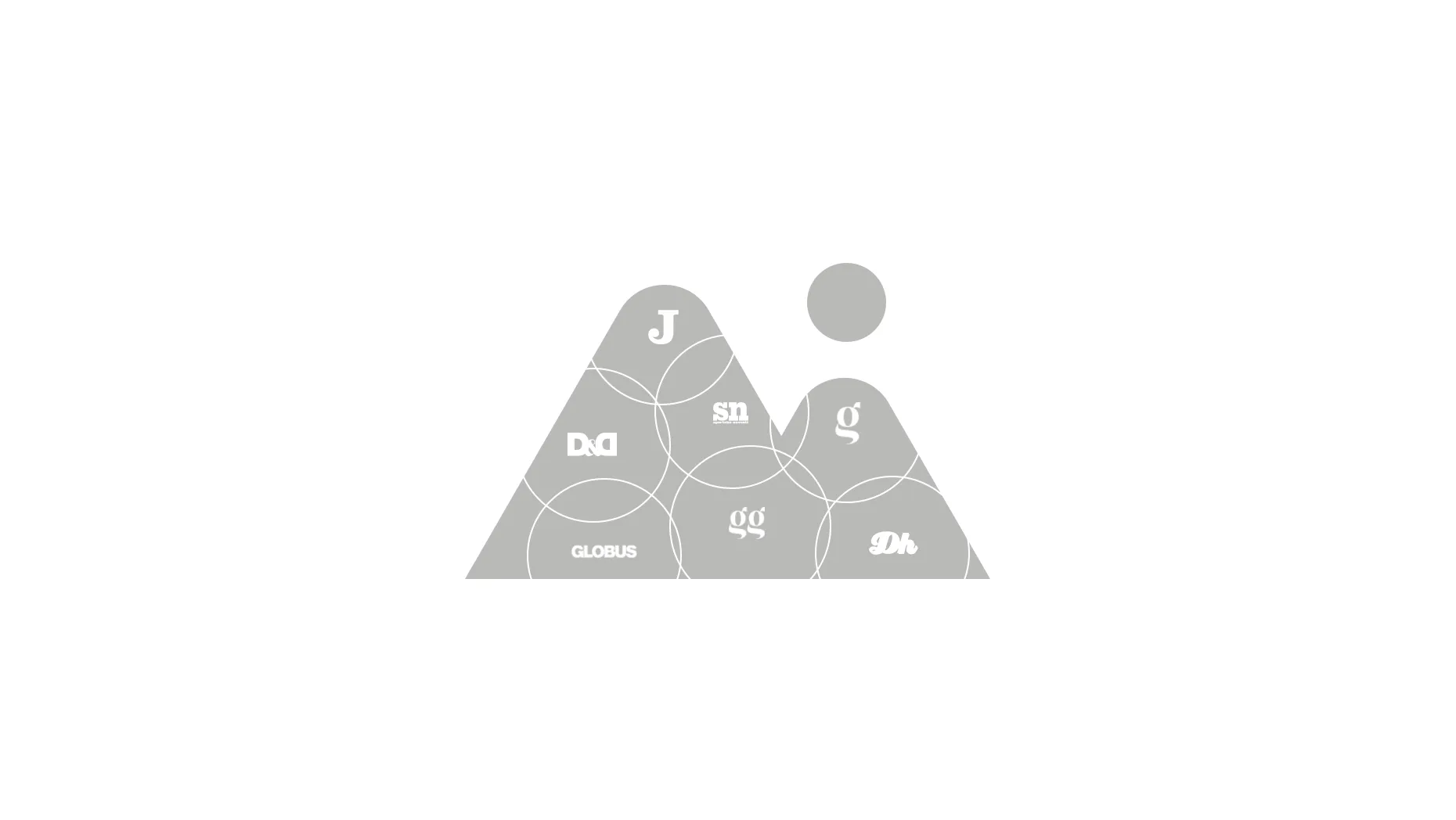 Apple (Jabuka)
Bivši supružnici Gwyneth Paltrow i Chris Martin svoju su kćerkicu nazvali po voću.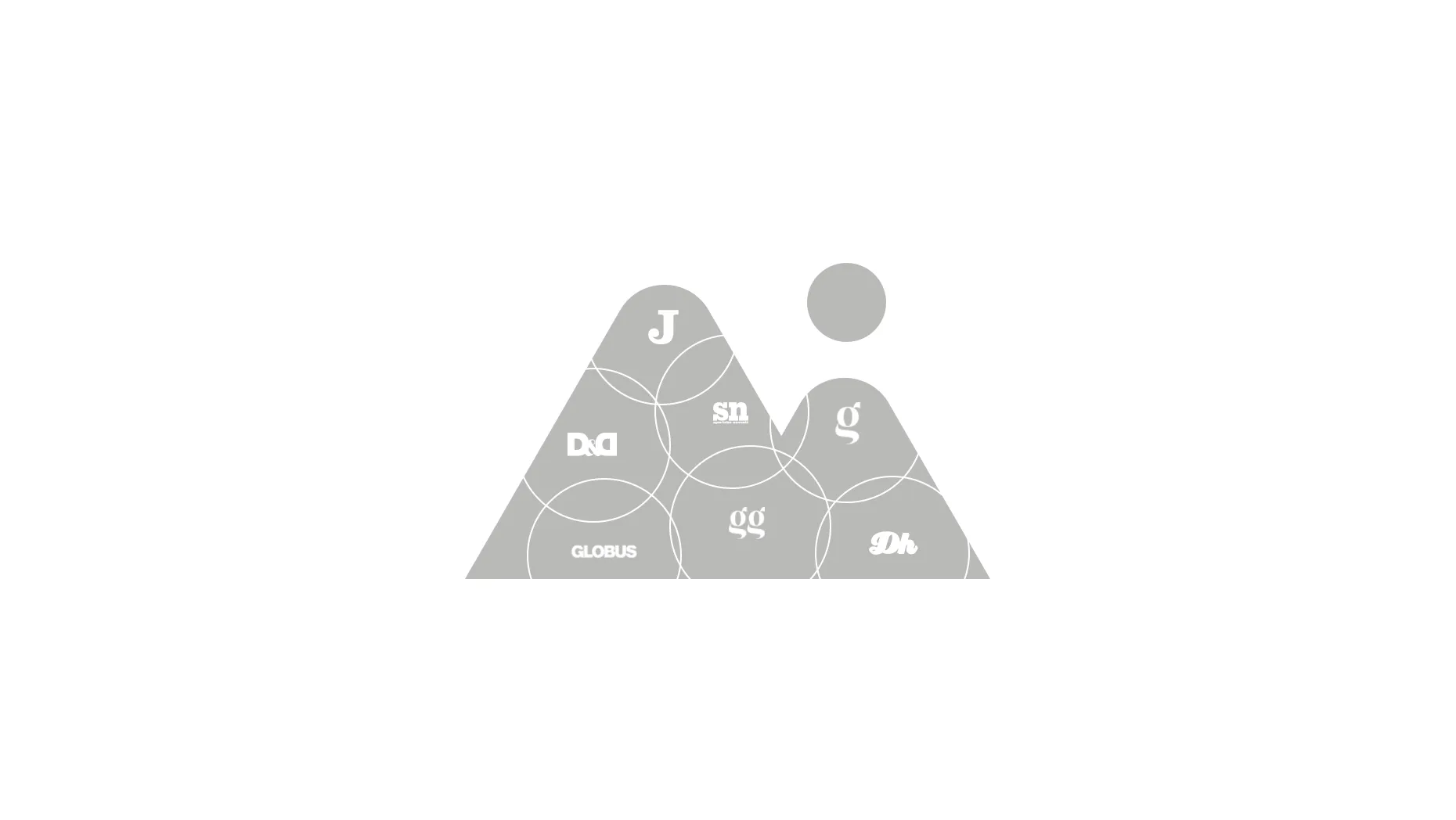 Bluebell Madonna
Bivša članica grupe Spice Girls Geri Halliwell velik je fan pjevačice Madonne pa je vlastitu kći nazvala Bluebell Madonna.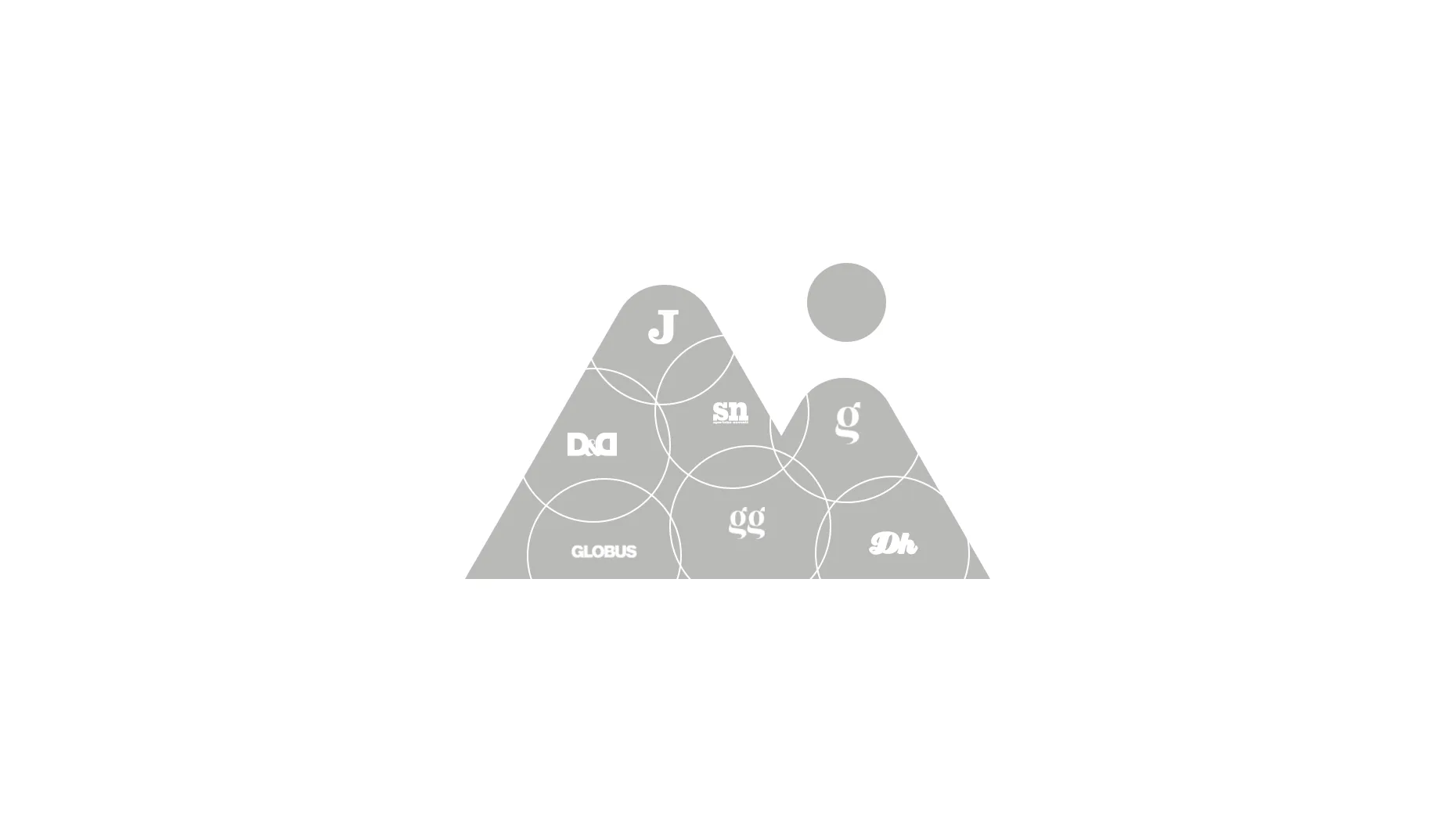 Ova e-mail adresa je zaštićena od spambota. Potrebno je omogućiti JavaScript da je vidite.
" style="width:100%"/>
Blue Ivy
Neki smatraju da su Jay-Z i Beyonce svoju curicu nazvali po bršljanu koji su vidjeli na Hvaru, drugi po omiljenoj boji slavnog repera i rimskom broju 4 (IV = Ivy) jer su i Beyonce i Jay-Z rođeni 4. dana u mjesecu. Sama Beyonce, nakon poroda je na jednoj društvenoj mreži objavila ulomak iz novele "A Field Guide to Getting Lost" Rebecce Solnit, koja govori o značenju plave boje.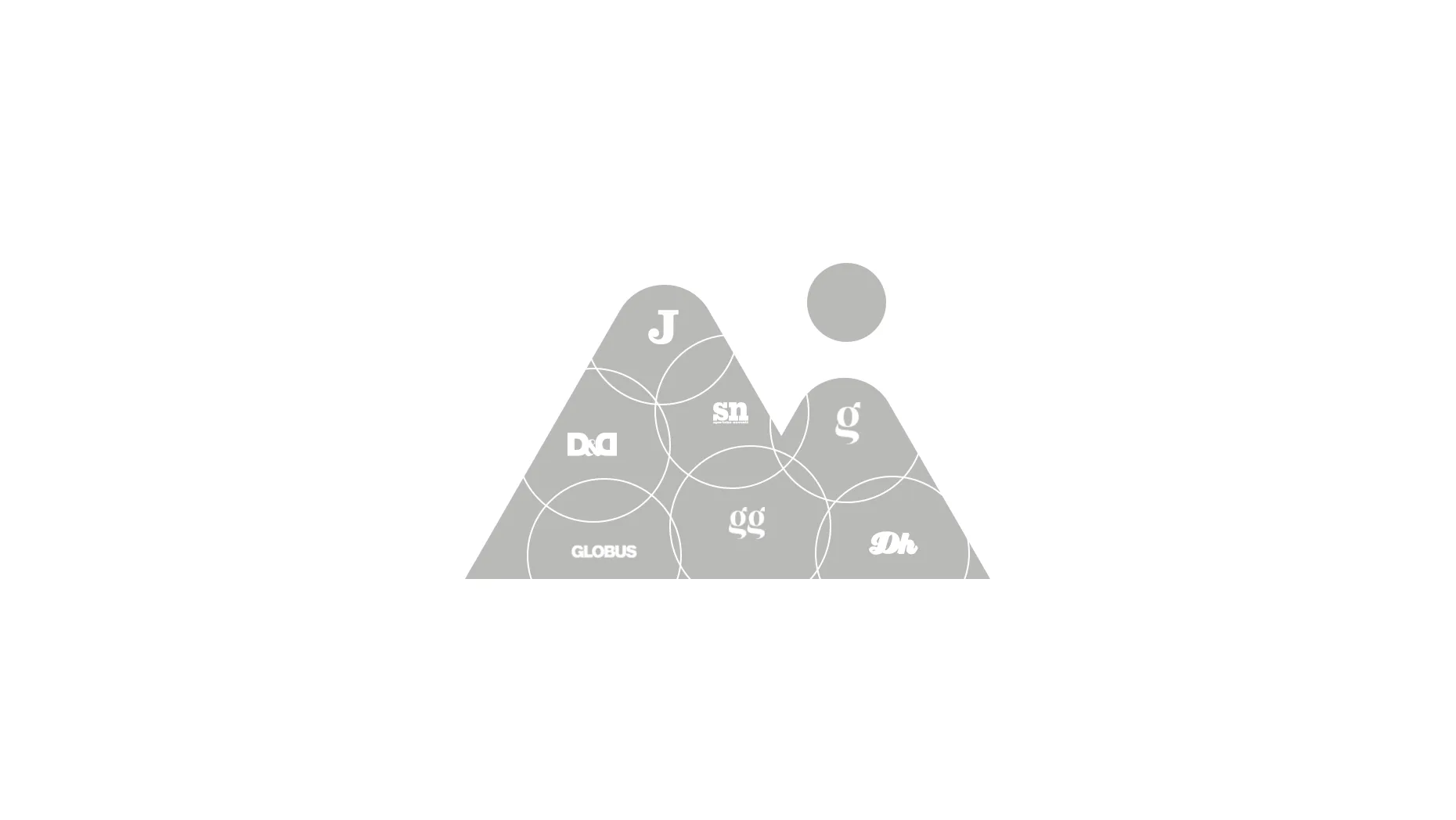 Ova e-mail adresa je zaštićena od spambota. Potrebno je omogućiti JavaScript da je vidite.
" style="width:100%"/>
Moroccan (Marokanac)
Sin Mariah Carey nema veze s Marokom, ali pjevačka diva svejedno ga je odlučila nazvati Moroccan.
Ova e-mail adresa je zaštićena od spambota. Potrebno je omogućiti JavaScript da je vidite.
" style="width:100%"/>
Cricket Pearl (Zrikavac Biser)
Busy Philipps, plavokosa glumica iz serija "Dawson's Creek" i "Cougar Town", nazvala je svoju kćerkicu po životinjici i dragom kamenu.
Ova e-mail adresa je zaštićena od spambota. Potrebno je omogućiti JavaScript da je vidite.
" style="width:100%"/>